Rizwana
Khandawali, Ballabgarh | Education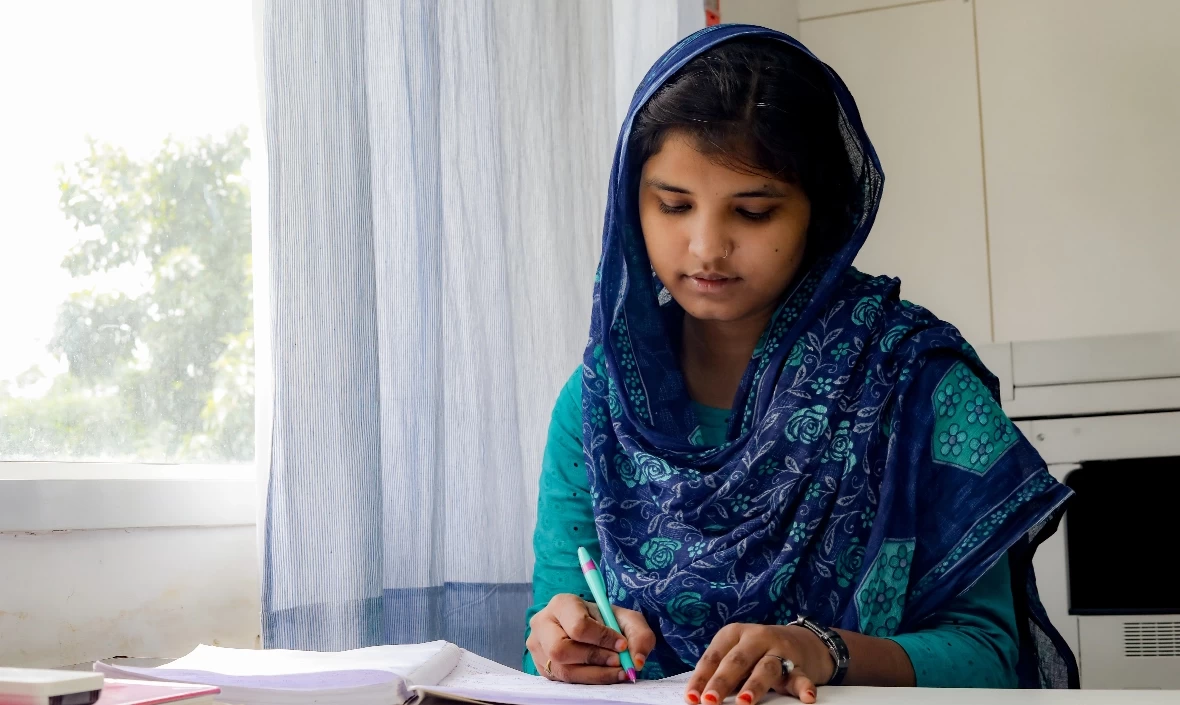 As a 19-year-old living in Khandawali village in Haryana, Rizwana was like any other girl her age in the village. Without much guidance from her family and having grown up in a community where people were uncomfortable in sending their daughters to school post 10th grade, Rizwana too did not understand the importance of education. She was mostly engaged in helping her family with household chores.
It was only after having met the team at the Trust that she realized the need to continue her education. She received counselling and participated in several activities organized by the Trust. Soon she became one of the brightest students in her class and was even felicitated with an award called 'School ka Gaurav', meaning pride of the school, facilitated by LBCT. She not only topped her high school exams but was the first one in her family to have pursued higher education in a university. She is currently preparing for a national-level recruitment exam for the Civil Services of the Government of India.